Hair Clinic Poznan is a private clinic specializing in plastic surgery. It was founded by Jerzy Kolasinski, M.D., in 1984. Initially, it was focused on the surgical treatment of baldness, hence it was given the name of Hair Clinic Poznan. Gradually, the range of operations carried out here widened considerably and nowadays all surgeries from the field of esthetic surgery and orthopedics are performed here.
The hospital part allows our patients for a few days' stay in the clinic in comfortable conditions and in nurses' assistance.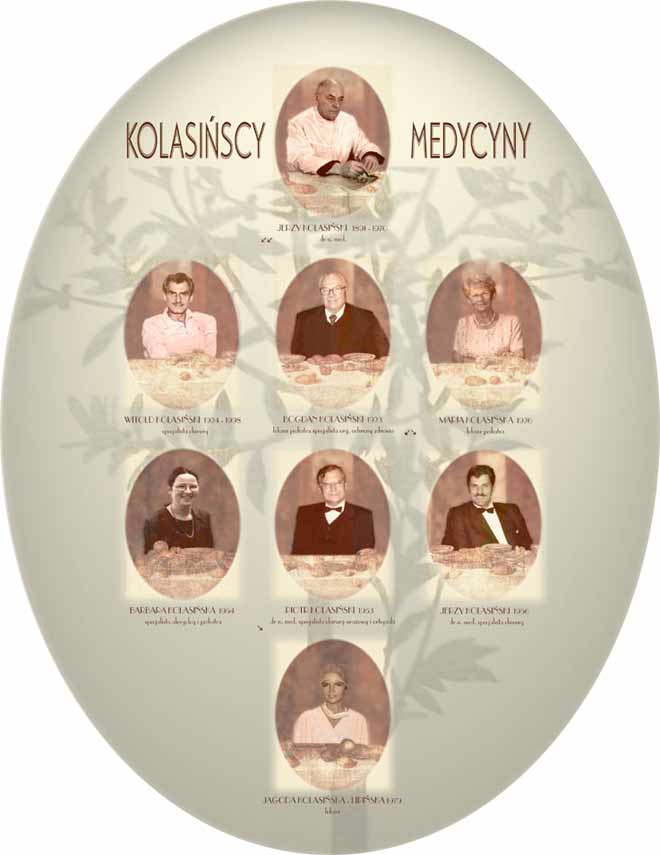 In December 2004 the clinic adopted a new name, i.e. Kolasinski Clinic – Hair Clinic Poznan. This change reflects today's trends in hospital's functioning and is a form of recognition of medical tradition of the Kolasinski family, which dates back to the year 1922, when it was Jerzy Kolasinski (the grandfather of the present owner of the clinic) who was awarded with a diploma of Medicine Doctor by professor Jan Kasprowicz, the president of the University of Lvov. Next, his sons, Bogdan and Witold, completed medical studies in Lodz (1952) and in Szczecin (1955) respectively. Bogdan Kolasinski, M.D. (the father of the present owner of the clinic) used to work as a pediatrician and had his extensive private medical practice in Krotoszyn His wife, Maria Kolasinska, is also a pediatrician. Piotr Kolasinski, M.D. (the brother of the present owner of the clinic) specialized in orthopedics, and his wife Barbara Kolasinska is a specialist in pediatrics and allergology. Their daughter, Jagoda Kolasinska-Lipińska, having received in 2004 a diploma of Medicine Doctor awarded by the president of the School of Medicine in Poznan, upholds perfectly this family tradition.